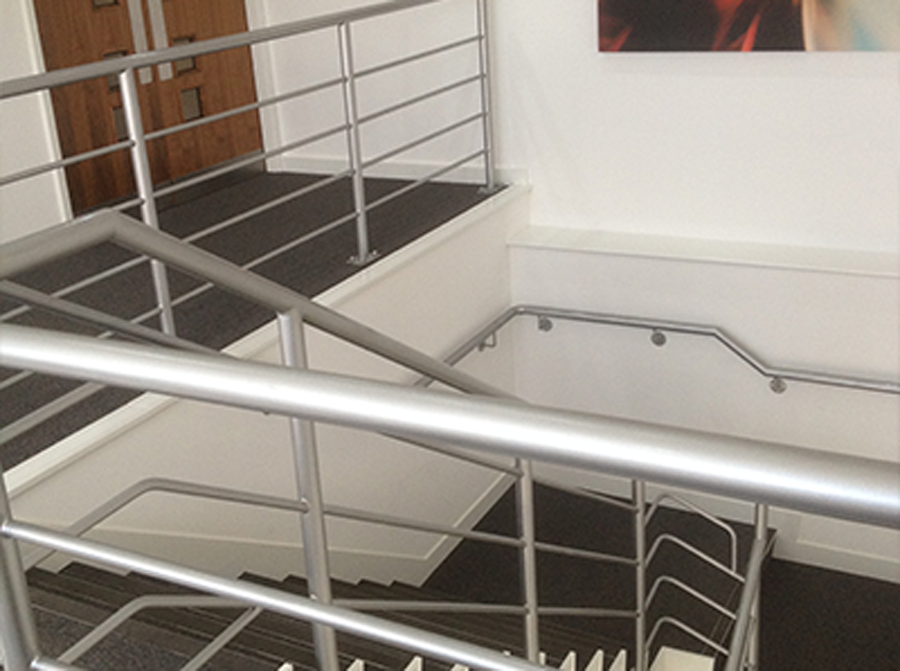 Intumescent Coatings
Intumescent Coatings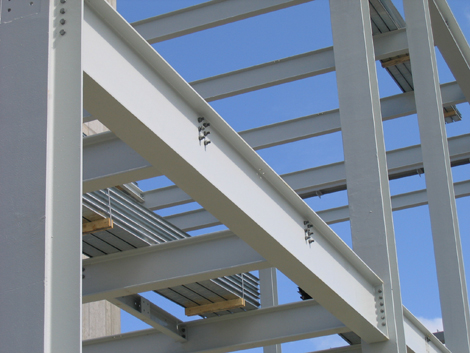 Intumescent coatings are the tried and tested way of protecting buildings and ultimately people and lives. Our intumescent coatings have been exhaustively tested both in our own laboratories but also to national and international standards in independent testing houses all over the world.
Intumescent paint is a fast method of providing up to 240 minutes fire protection to structural steel.
It has the advantage over other methods of structural steel fire protection in that it gives a smooth robust decorative finish that allows the structural steelwork to be used as an integral part of the building design.
Intumescent paint can be used in conjunction with other fire protection systems however due to the nature of it's activation care must be taken with it's application. The heat from a fire causes a chemical reaction which cause the paint to expand creating a 'char'. It is this expansion of the paint, which in some instances can be up to 50 times its original thickness, that creates the insulation and protects the substrate. This insulation is designed to stop the steelwork reaching a temperature that would cause structural failure.