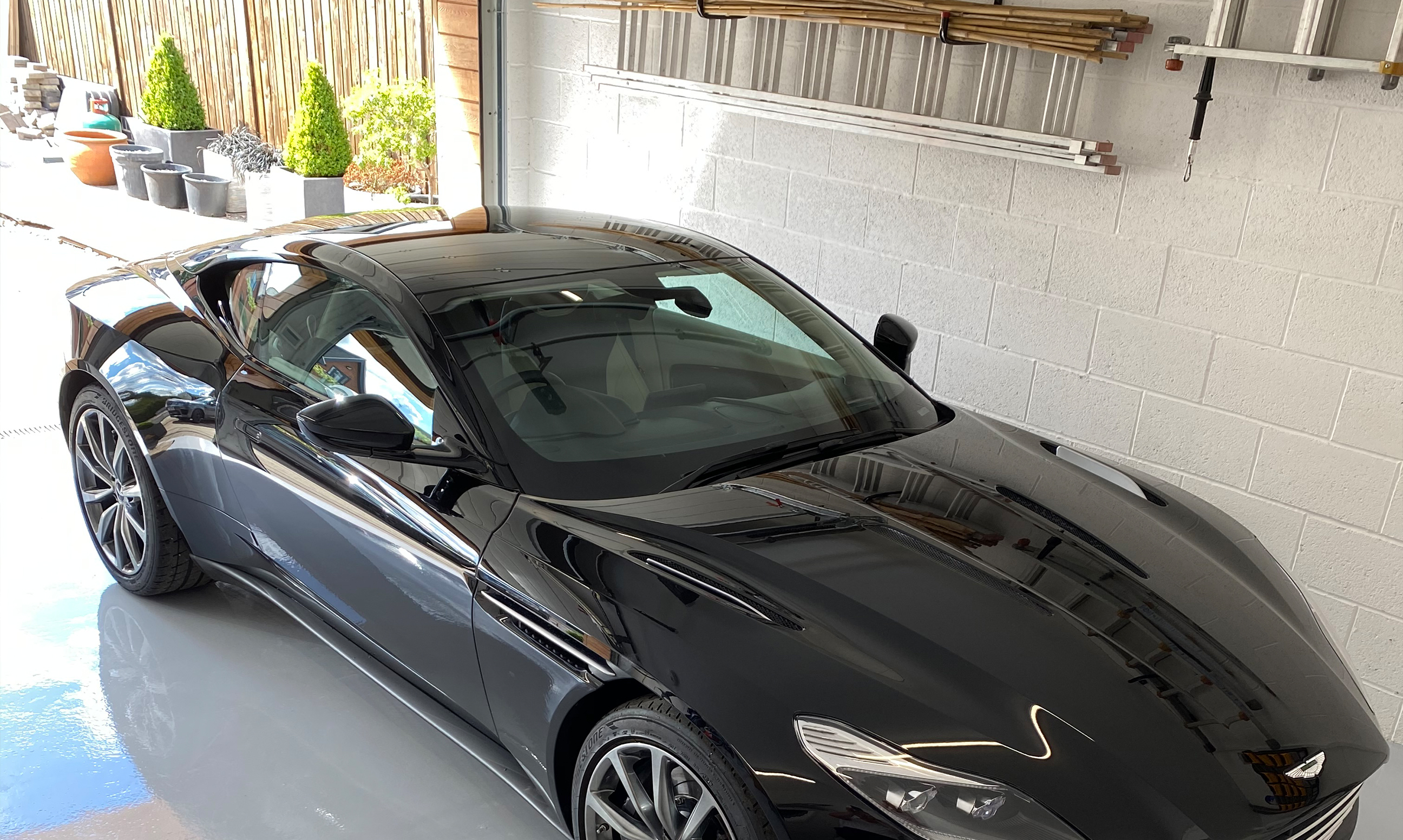 Residential Garage Floor Painting – Leicester
Posted on
12th October 2020
Alongside our commercial floor painting contracts, we also find ourselves painting floors in domestic residential garages every once in a while. Whether you're looking to give your older garage a new lease of life or you want that finishing touch on your new build, we offer excellent hard-wearing epoxy resin floor paint systems for garages and workshops.
We can paint your garage or workshop floor in any colour you desire. Be it a light grey for better light reflection or a deep red to match the original coating from the 1980s. Almost all surfaces will need some form of preparation, whether it is stripping off the existing coating or smoothing out the new concrete.
This particular floor at a residential property in Leicester opted for a Light Grey coating applied to a new build garage concrete floor.
Call Intercity Contractors freephone on 0800 389 2331 today to discuss your requirements.