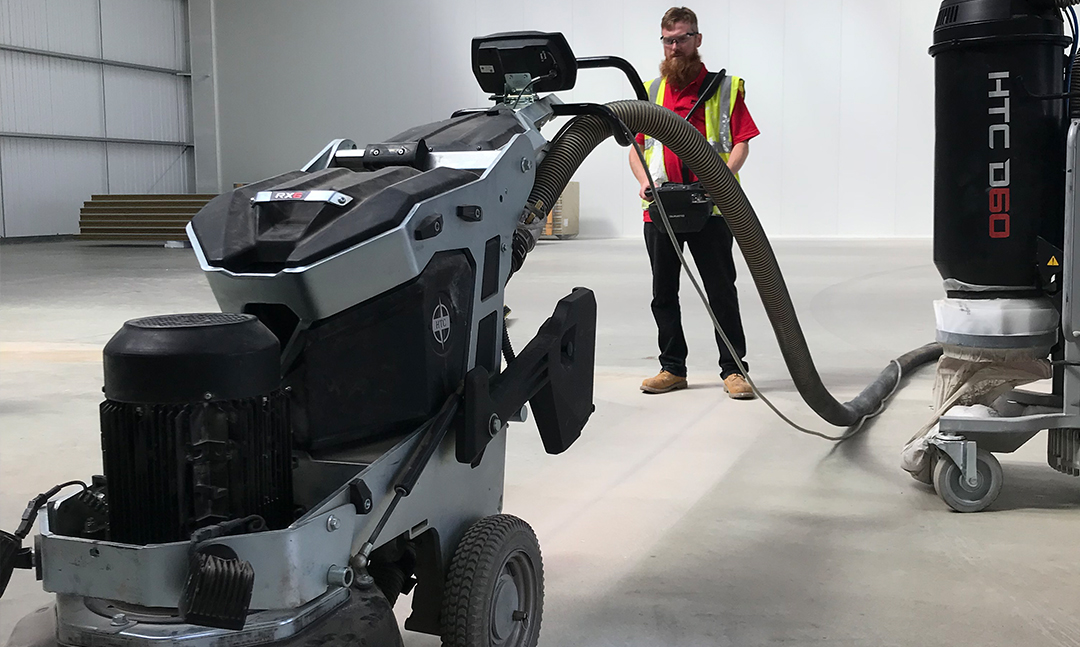 Silverstone Circuit Workshop Floor Painting – Northamptonshire
Intercity has recently carried out some work at one of Silverstone Racing Circuit's workshops. They have opted for a grey epoxy resin floor coating. Epoxy resin coatings are a popular choice for workshop and factory floors as they are hard-wearing, long lasting, durable coatings so are ideal bases for moving vehicles. This particular floor had a primer coating of clear epoxy, followed by a coating of coloured epoxy, with a top coating of AirCraft Hanger spec Polyurethane to help combat harsh fluids from the vehicles and added an aspect of flex which created better resistance to twisting force of slick tyres from the racing cars.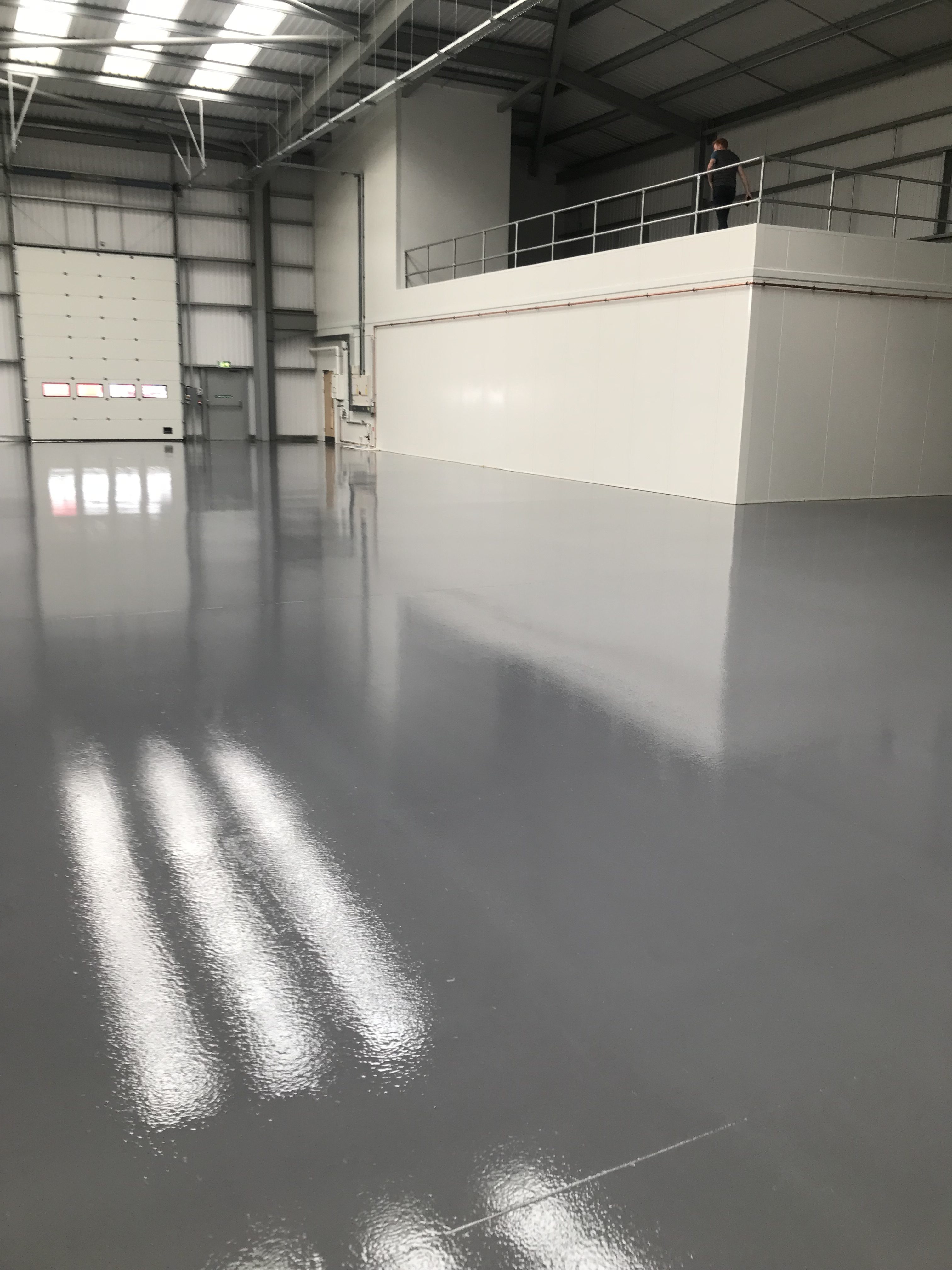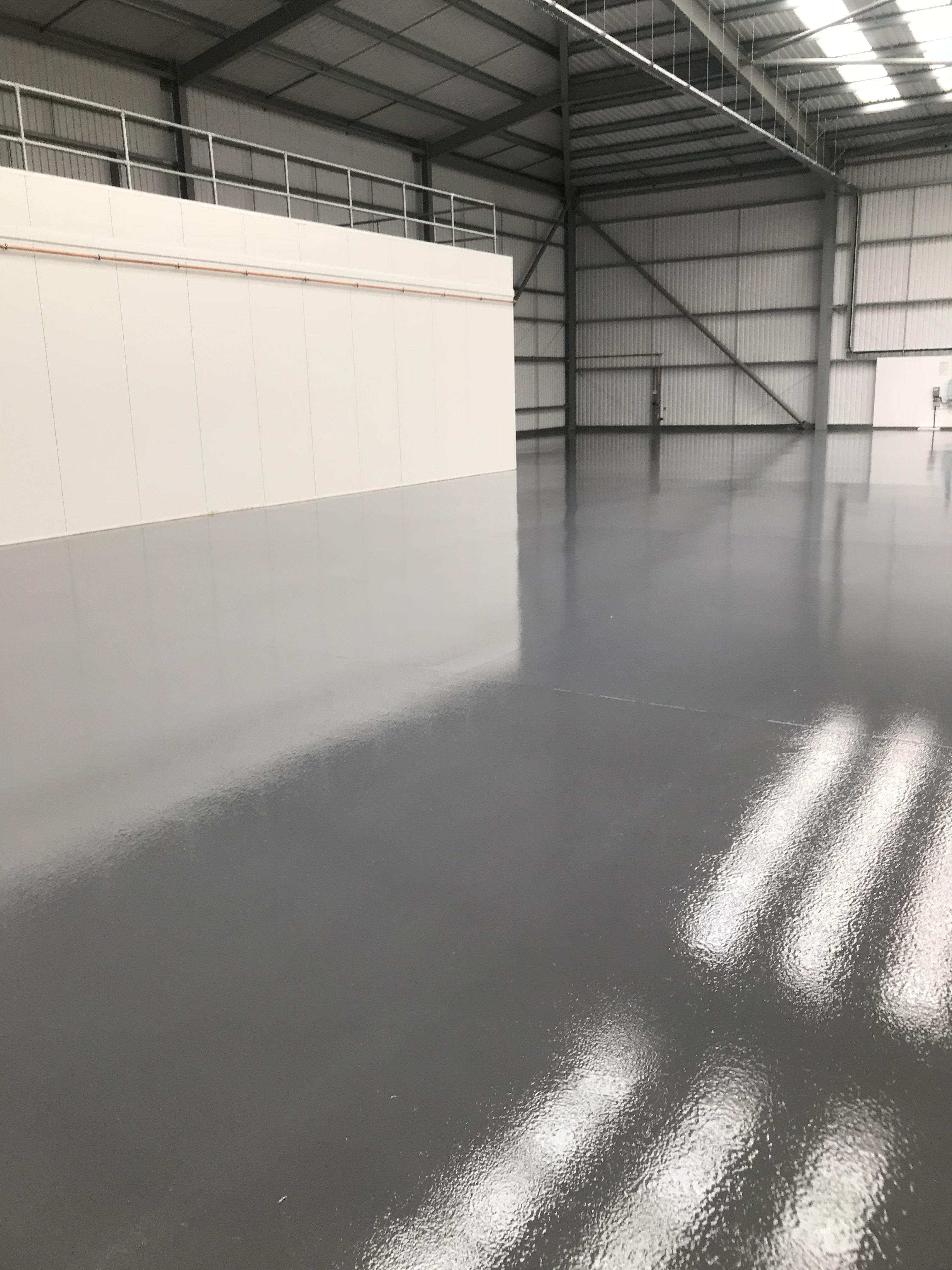 The total area covered was only around 650m2, so not the largest of floors, but the combination of the epoxy resin and the polyurethane layer made this a rather specialist exercise. Intercity Contractors Ltd have over 20 years experience in protective floor coatings as well as prior floor preparation. This workshop had a rather demanding preparation process due to the solidity of the concrete ground, so Intercity had used a HTC Duratiq state of the art remotely controlled floor grinder as shown below.